The battle between Epic Games and Apple is spreading. Now, a complaint is lodged with the European Commission, against the backdrop of anti-competitive accusations.
It's a new front in the trench warfare between Apple and Epic Games, the studio behind Fortnite. The American studio let it be known on February 17 that it has just alerted the European Commission to denounce the attitude of the Cupertino company, which it accuses of harming the software ecosystem by practices deemed too restrictive on the App. Store, and from which it is impossible to escape, due to lack of competition.
And precisely, Epic Games considers that this constitutes a complete violation of European rules on free competition. " Apple uses its control of the iOS ecosystem to enrich itself while blocking competitors and its behavior constitutes an abuse of a dominant position and a violation of European competition law ", Thus supports the American company.
Apple's dominance in the sights
In the background, Epic Games denounces the situation on mobile where roughly two companies are in a situation of "digital gatekeepers" deciding the fate of applications on iOS and Android. Indeed, Apple controls the main application store for iOS, with the App Store, while Google is in a similar situation with Android, via Google Play.
This criticism is certainly not new. It is particularly strong with regard to the American giant of consumer electronics, to the point that Brussels is already investigating him, since the summer of 2020, again for allegations of anti-competitive practices. This concerns the App Store, but also Apple Pay, Apple Music and Apple Books. Spotify is among the plaintiffs, but Apple dismisses its accusations.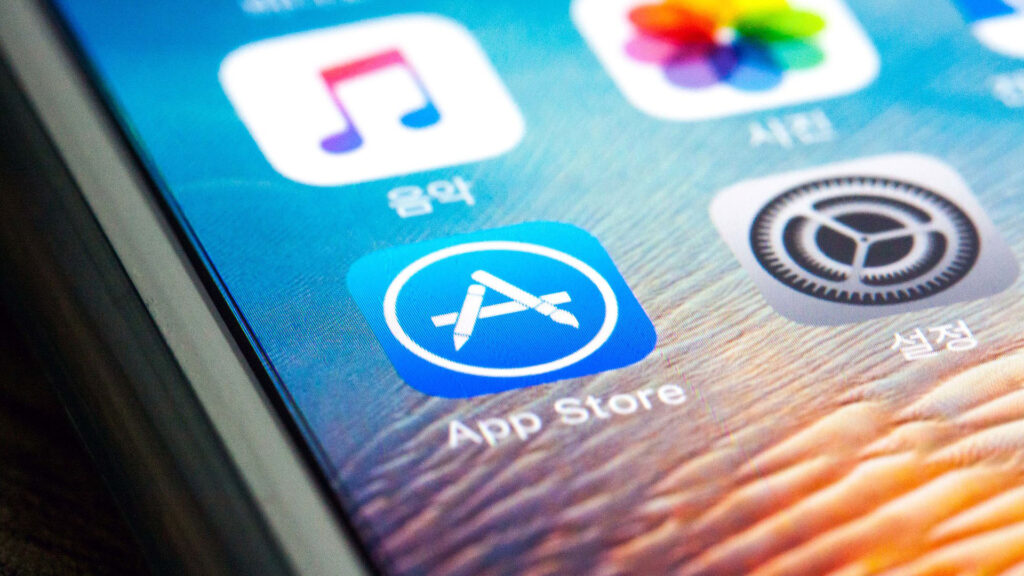 Until recently, Epic Games had no complaints about Apple. However, the day the studio wanted to free itself from the 30% commission that Apple applies to the value of certain transactions using the in-app payment provided by it, it received a harsh response from the American group, with the banishment of Fortnite from the App Store, cutting audiences off from new game updates.
The case then went to court. First in the United States, but also in the United Kingdom or Australia. The action launched within the European Union is another extension of this battle. And in this matter, Epic Games, although it wants to be the white knight of an entire industry, in reality has very clear financial interests: escaping the Apple commission is also its economic interest.